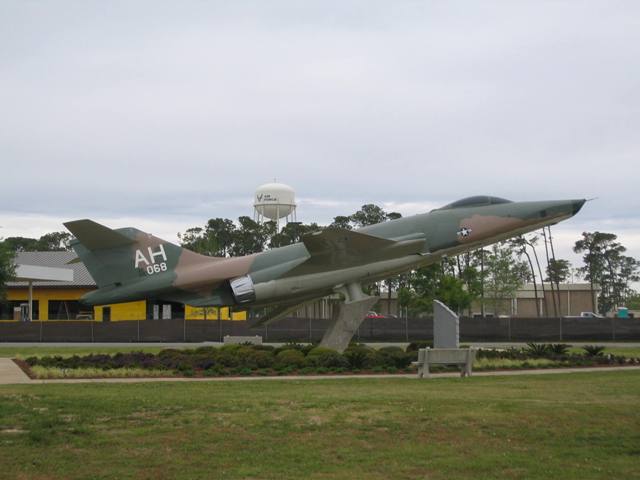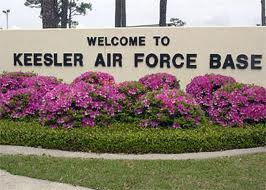 Keesler Air Force Base
Biloxi, Mississippi 39534
Go to http://www.keesler.af.mil/ for more information.

Keesler AFB is located in Biloxi, Mississippi on the Gulf Coast. There are strong military ties throughout the area. Keesler AFB is located approximately 1 hour east of New Orleans, LA; 1 hour west of Mobile, AL; and 4 hours south of Jackson, MS.

Naval Construction Battalion Center Gulfport
5200 2nd St Gulfport, MS 39501
Go to http://www.cnic.navy.mil/gulfport/ for more information.
NCBC exists to maintain and operate facilities and provide services and material in support of Naval Construction Force Units, to include Amphibious Construction Fleet Units, the Maritime Prepositioning Force (Enhanced), and other fleet and assigned organizational units deployed from or homeported at NCBC Gulfport, and to perform such other functions and tasks as may be assigned by higher authority.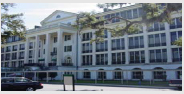 VA Gulf Coast Veterans Health Care System
400 Veterans Avenue, Biloxi, MS 39531
Phone: 228-523-5000 / 800-296-8872
Go to http://www.biloxi.va.gov/ for more information.