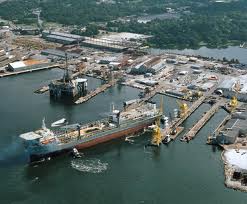 Pascagoula's grand Spanish moss laden live oaks, splendid antebellum structures and pleasant ambiance make it very special. It was rated as one of Outdoor Life's top 200 "Best Towns in America." Pascagoula, in Jackson County, is centrally located 100 miles East of New Orleans, Louisiana, and 40 miles west of Mobile, Alabama. As of the year 2000 census, 26,200 people resided in Pascagoula.
Long a home to the shipbuilding industry, Pascagoula is best known for Huntington-Ingalls Shipbuilding, started in 1939 to produce the world's first all-welded ship, but smaller shipyards abound. Other big employers in the area are Chevron Refineries, the Port of Pascagoula, and First Chemical Corporation (a Dupont Company).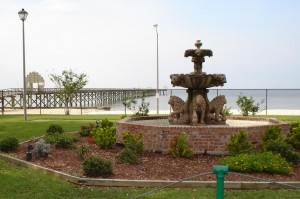 I. G. Levy Park which houses the Scranton Nature Center offers several outdoor recreational opportunities for families as does as the Beach Park with its 14 acres of playground areas, picnic tables, pavilions and the Beach Park Pier overlooking the Gulf.
The first inhabitants of the Pascagoula region were a small tribe of Native Americans who settled by the Pascagoula river. The city derived its name from "PascaOkla," a Native American term meaning "bread people." Hernando De Soto was the first Spanish explorer to come to this region, arriving in the 1540s. Pascagoula was part of the French colonial empire for over half a century dating from 1699 when Pierre Lemoyne D'Iberville claimed her for the Sun King, Louis XIV, until the English occupation from 1763 to 1781. Joseph Simon De La Pointe, his aunt Madame Chaumont and Jean Baptiste Baudreau, Dit Graveline are believed to be the first settlers in the area. It came under the possession of the United States in 1812.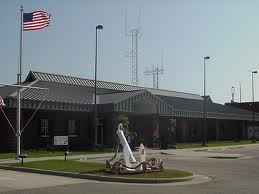 Pascagoula has had a rich and varied history, providing a home, hideaway, respite, or inspiration to folks like the pirate Jean Lafitte, Andrew Jackson "Old Hickory" who camped there prior to the Battle of New Orleans, Jefferson Davis and Ulysses S. Grant in 1848, and Zachary Taylor who laid out several of her streets before he became President of the United States.