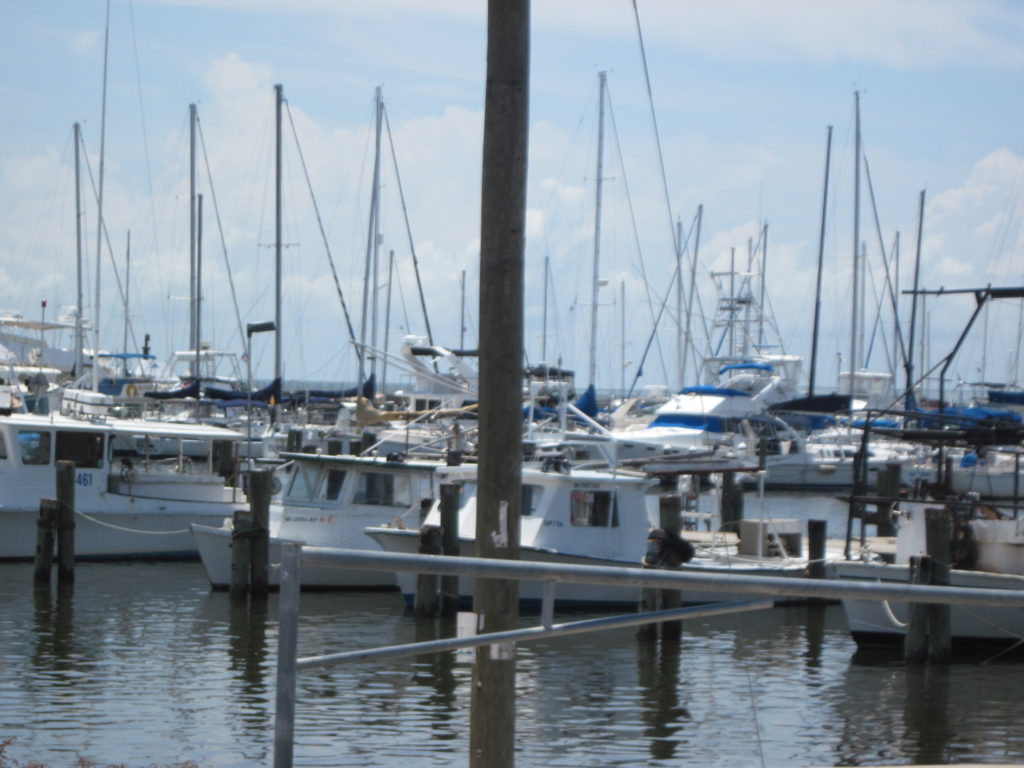 Long Beach has the longest concrete seawall in the world, which was completed in 1928 to prevent the erosion of the beachfront. The sand beach was built in 1951.
Long Beach's early economy was largely agricultural based.  It has become a fine residential community with excellent shopping and educational facilities.  Gulf Park College, a junior college for women, was established in 1921. That same year Long Beach School for grades 1 through 12 was built on Jeff Davis Avenue, and the following year the School District was organized. With the influx of new families and an increase in school enrollment, a new high school was built in 1957, and the City Hall in 1958. The first shopping center was constructed in 1962.  During the 60's two elementary schools, a middle school and the stadium also were built. The University of Southern Mississippi opened a regional campus on the former Gulf Park Campus.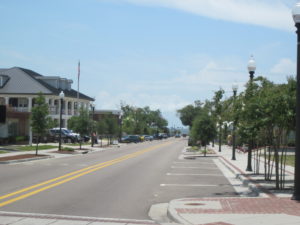 Nicholas and Marianne Ladner were the first Europeans to settle in the Long Beach area.  They built a log house known as The Chimneys, which was used for navigation by boats traveling along the coast to New Orleans.  Modern Long Beach, largely composed of the Spanish land grant awarded to Marianne Ladner, was incorporated in 1905. The next year the first brick school was built. Telephone, electricity and gas were furnished to residents by 1923.
Logging initially drove the local economy, but when the area's virgin yellow pine forests became depleted, row crops were planted on the newly cleared land. From about 1908 until 1923, Long Beach was a leading truck farming center recognized as the "Radish Capital of America."  Eventually, the Long Red radishes for which Long Beach was known fell into disfavor, and the rise of the common button radish caused a dramatic decline in the cultivation of this crop in the area. Former radish farms are now attractive subdivisions.