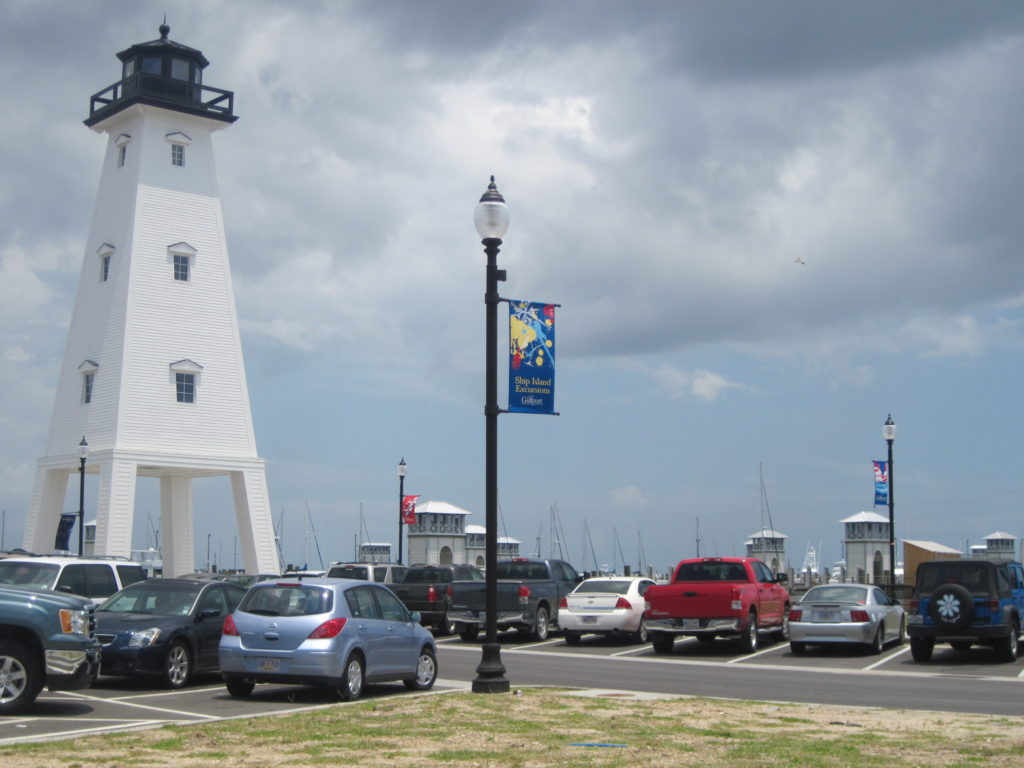 The Port of Gulfport has been a working seaport for over a century, and it now accounts for millions of dollars in annual sales and tax revenue for the state of Mississippi.
From its beginnings as a lumber port, Gulfport has evolved into a diversified city. With about 6.7 miles (10.7 kilometers) of white sand beaches along the Gulf of Mexico, Gulfport is a tourism destination, due in large part to Mississippi's Coast Casinos. Along the beach are historic home sites with several motels scattered throughout to accommodate the golfing and water tourism that make up a large part of the economy. The downtown makes up a strong business center.
In December 1993 the City annexed 33 square miles north of Gulfport making it the second largest city in Mississippi with a land area of 62.37 square miles and a population in excess of 70,000.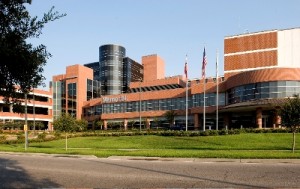 The City of Gulfport is served by the Gulfport School District and the Harrison County School District. Gulfport is also home to William Carey, a private Baptist College;  Mississippi Gulf Coast Community College, Jefferson Davis Campus; and The University of Southern Mississippi, Gulf Coast Campus. The Lynn Meadows Discovery Center is the first children's museum in Mississippi.
Gulfport and the Gulf Coast area are served by the Gulfport-Biloxi International Airport.
Gulfport was founded by two men: William H. Hardy who was president of the Gulf and Ship Island Railroad (G&SIRR) that connected inland lumber mills to the coast, and Joseph T. Jones who later took over the G&SIRR, dredged the harbor in Gulfport, and opened the shipping channel to the sea.  The harbor was completed in 1902.  The site Hardy selected for his port on the Gulf was the most neglected area on the Mississippi Gulf Coast. It was perfectly situated to fulfill his dream of laying the foundation of a great commercial city that would rival New Orleans and Mobile.